China-UK HiSTAR Innovation & Entrepreneurship Competition, one of the largest innovation & entrepreneurship competitions in 2016 UK, hosted by China-UK HiTECH Innovation & Entrepreneurship Forum, selected excellent projects from more than 300 high-tech projects covering healthcare, big data, artificial intelligence, material field. The projects selected earned high grants and domestic roadshow opportunities.
HiTECH selected 8 high-tech projects that were in urgent need of landing, and carried out roadshow in domestic cities, helping to identify investors for landing and incubating, to apply for maximum amount of subsidies from government, to achieve high-tech transformation, thus bringing more international high-end talents and high-tech projects into China.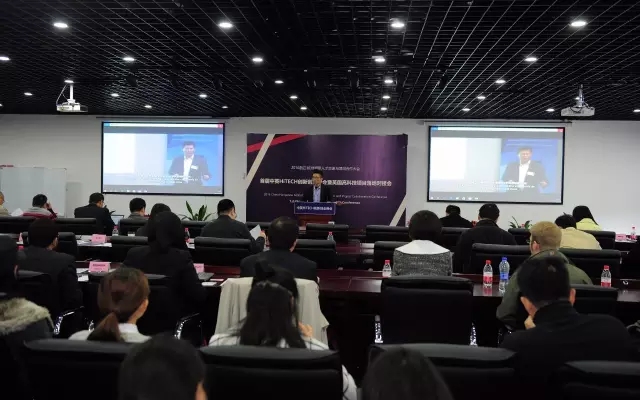 On November 10th, the 1st China-UK HiTECH Innovation Conference was held in Zhejiang Hangzhou Overseas Talents Entrepreneurship Base. As a branch session of "2016 China-Hangzhou Global Talents Communication and Project Collaboration Conference", it attracted more than 100 well-known guests from Hangzhou Binjiang District Government, domestic famous investment companies, technology-focused micro enterprises and top university institutions to enjoy the High-Tech feast.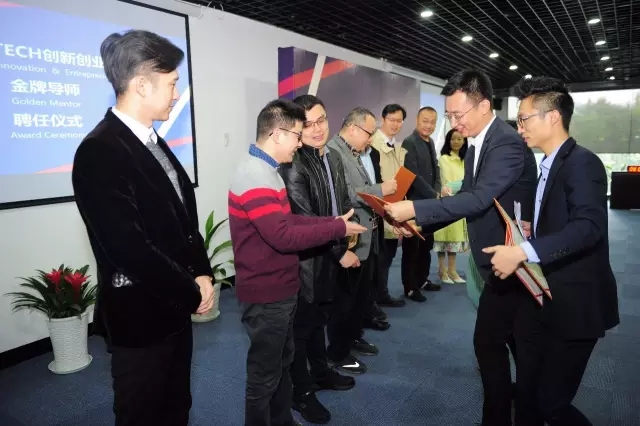 The UK High-tech project teams performed the roadshow, and presented innovative technology in field of biomedical, social tourism, financial management and top international communication technology.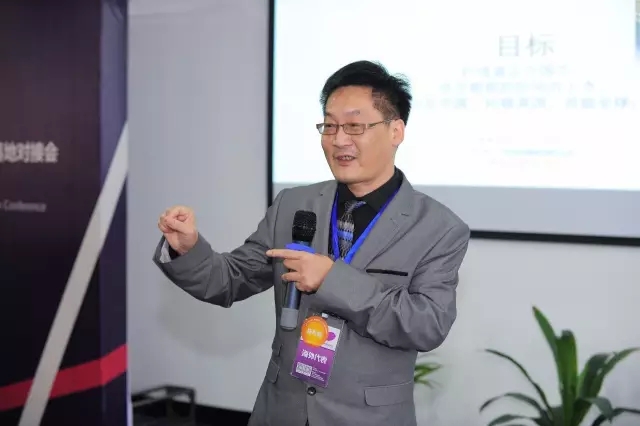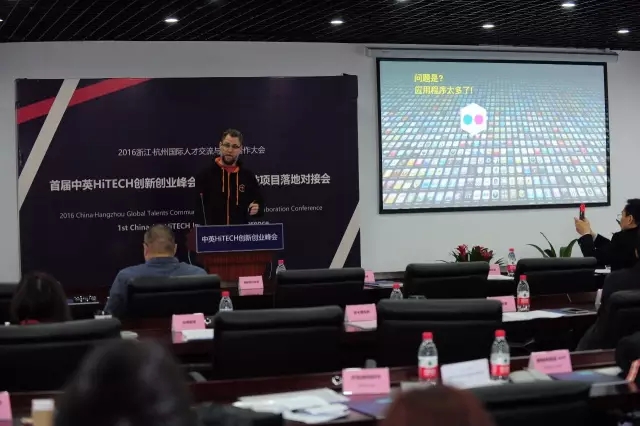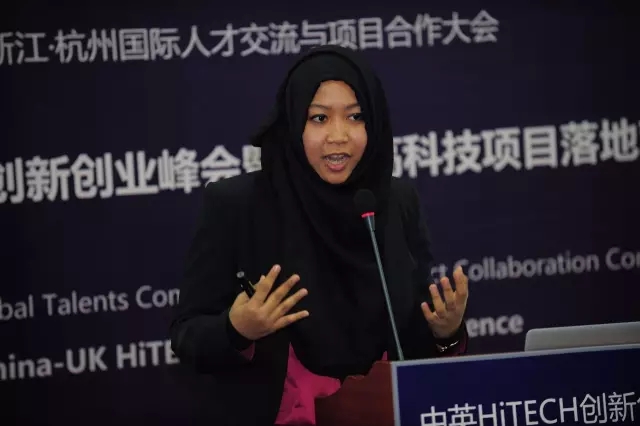 "HiTECH Private Investment Meeting" was held with the purpose of deep communication between project teams and investors. Well-known Cybernaut investors helped to invite public listed companies to improve project value.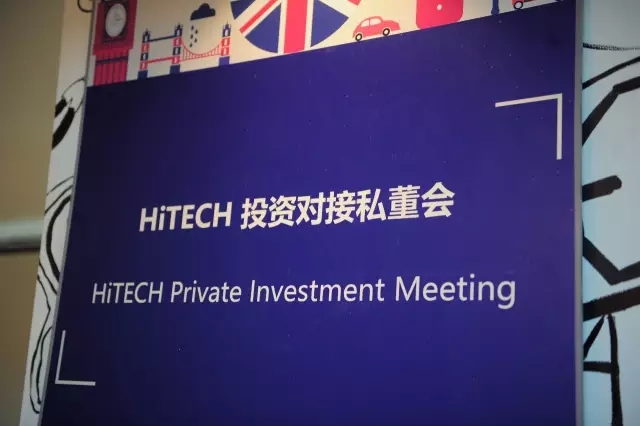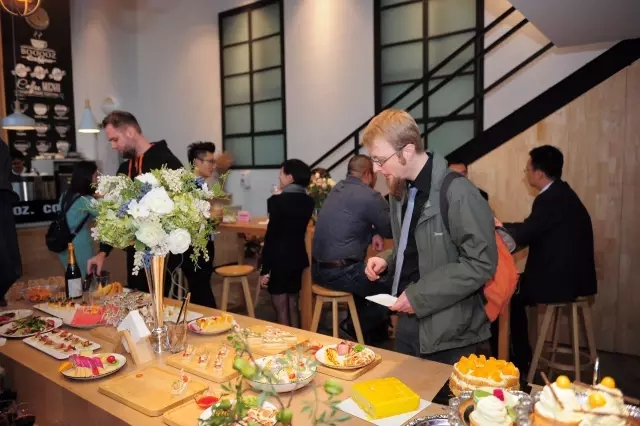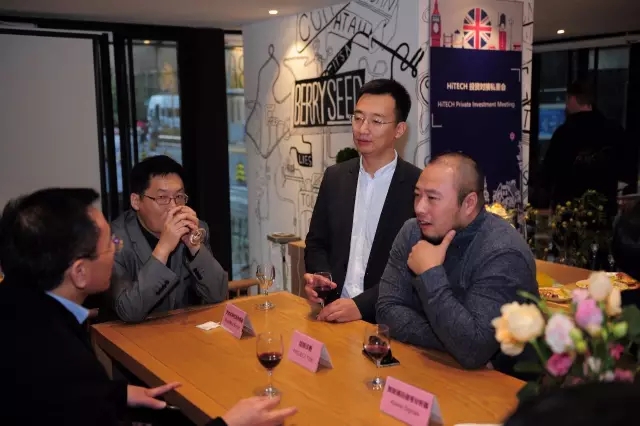 HiTECH arranged the UK project teams to attend "2016 Changxing Sian Xihu Technology and Entrepreneurship Park for High-End Talents Conference".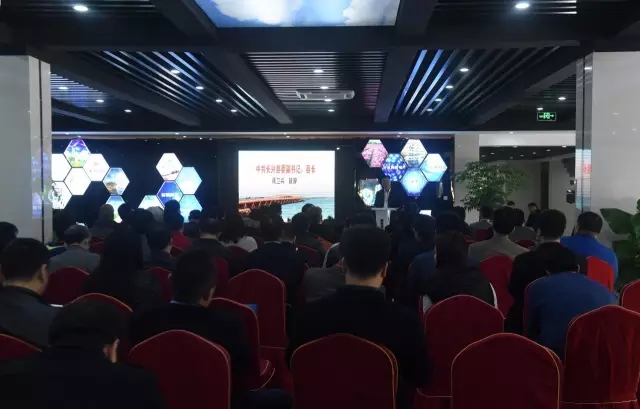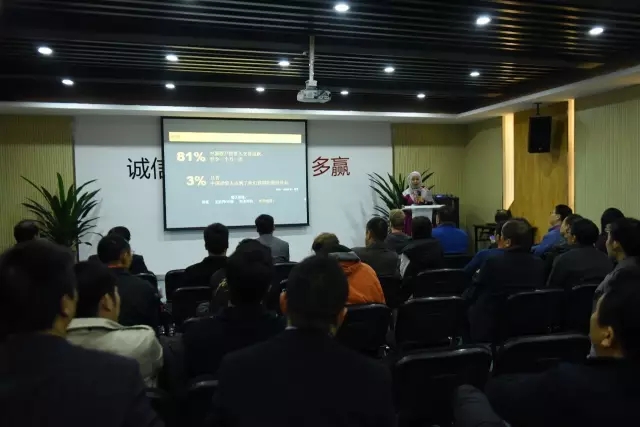 On November 14th, 2016, Guangxi-UK Innovation & Entrepreneurship Roadshow was successfully held in Nanning Zhongguan Village Innovation & Entrepreneurship Demonstration Area. Excellent project teams from UK HiSTAR competition participated the roadshow.